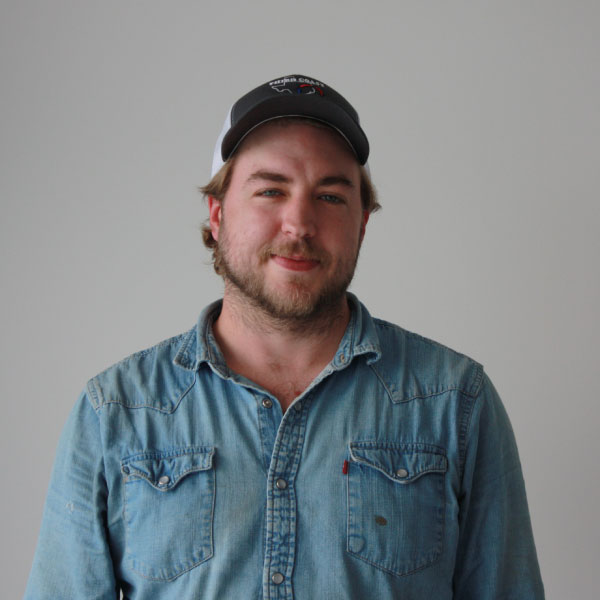 Dylan
Hi, my name is Dylan Novak! I am from Needville, TX and I have been in the HVAC world for about 2 years. I enjoy helping others as much as possible, sweating (haha), and helping others know Christ. In my freetime I love traveling, meeting new people, and spending time with my family. I believe in working hard and doing things the right way. I look forward to the opportunity to work with you!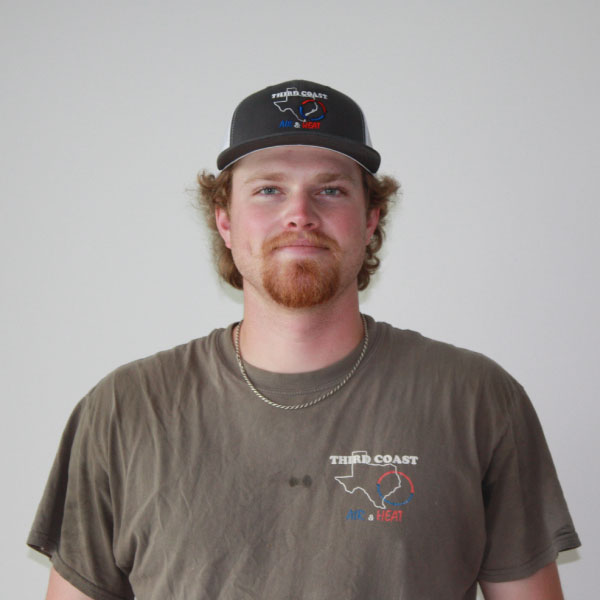 Jack
Hi, my name is Jack Basden. I graduated from Needville High School and have been in the HVAC world for about 3 ½ years. I attended Texas State Technical School in Rosenberg where I received my certification in HVAC. Things I enjoy doing outside of work are hunting, fishing, and long walks on the beach… at sunset of course!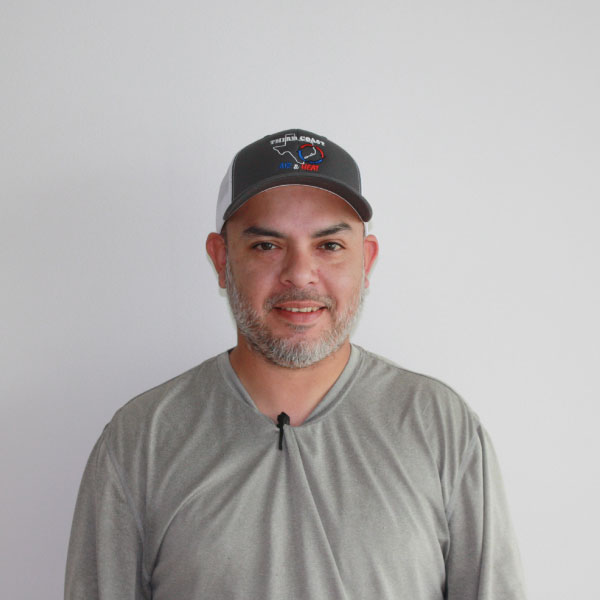 Joe
Hey! My name is Joe Rocha. I have grown up in Needville my entire life and graduated from NISD in 2003. I am a full-time single father to my son Joseph. I have been in HVAC for over 5 years now. My hobbies include spending time with my son, hunting, fishing, playing basketball, weight-lifting, going to sports events, concerts, and just about anything outdoors.